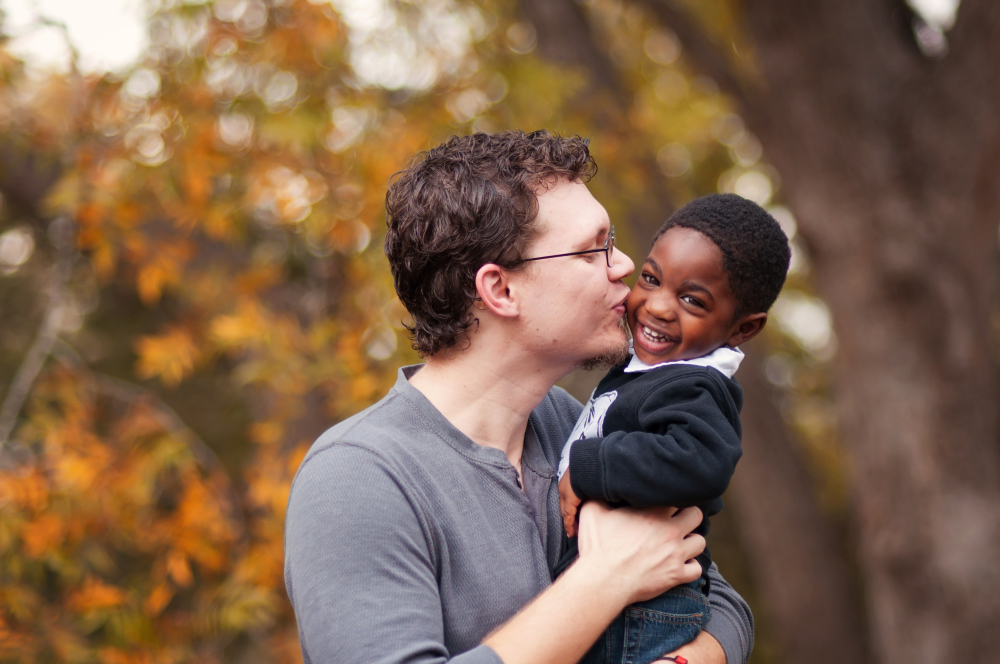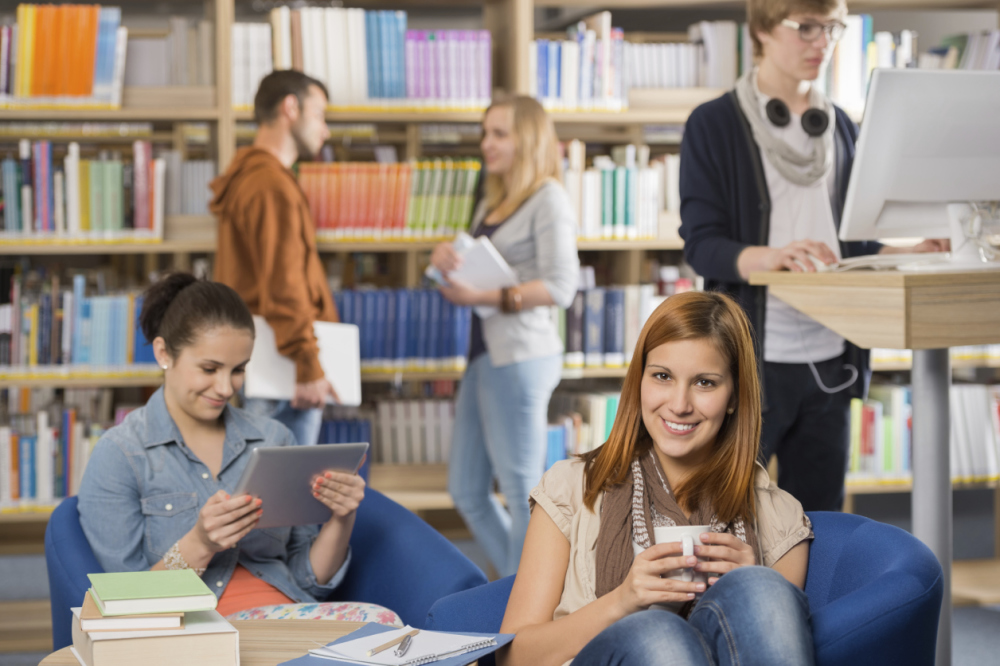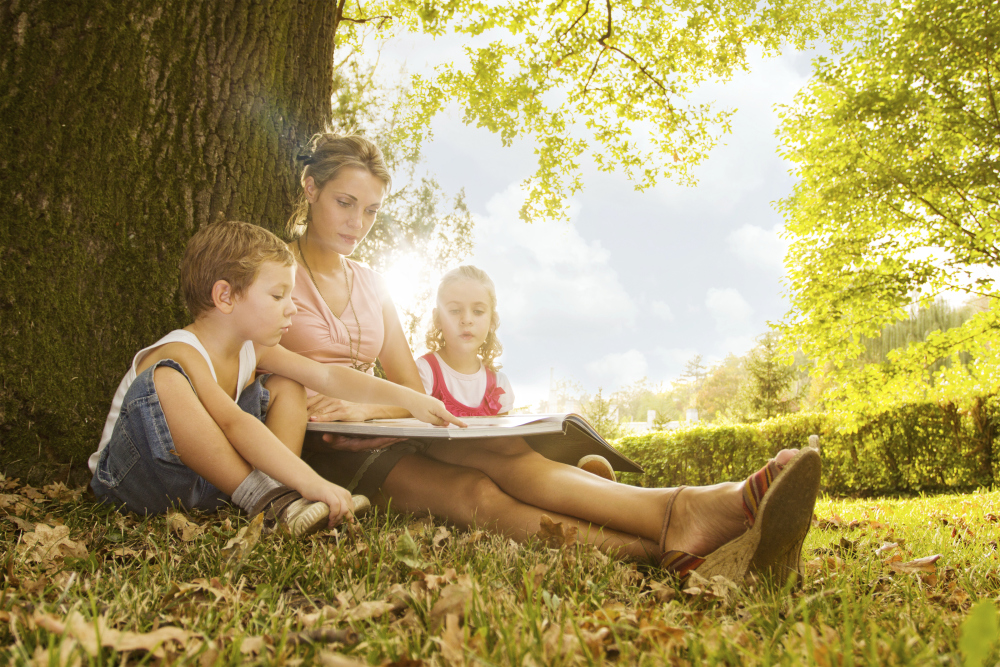 We work with adults of all ages and backgrounds.  We collaborate with clients to identify their goals and develop steps for realizing them. We believe that therapy is a unique opportunity to deepen self-awareness, change self-defeating patterns or beliefs, and develop new ways of thinking, feeling, and relating to others.  We provide a warm, compassionate, and safe environment where clients can explore personal issues.  Many adults come to our practice for navigating romantic relationships and marriage, empty-nesting, career changes, grief, and major life transitions.
 
Young Adult Psychotherapy
We have a special interest in working with young adults, ages 18-30. We realize that these years are highly consequential in shaping future adult life.  We have a firm grasp on the challenges young men and women face when they move from late adolescence through their twenties, as they develop a firmer sense of who they are and want they want out of life, assume more responsibility in managing their lives, loosen the grip of past hurts and losses that may be holding them back, and successfully navigate the unique 21st century landscape of education and career development.  
Both short- and long-term counseling is highly effective in helping young adults move through moments of confusion and feeling stuck as they attempt to direct their own lives.  They report  feeling more empowered, energized, and fulfilled.  Many young adults come to us for help with the following:
High school graduates who are struggling to launch into college or a vocational track

Issues related anxiety, depression, bipolar disorder

ADHD/ADD

Undergraduates experiencing difficulty adjusting to college life

Graduate students deciding whether they are on the correct path

Transitions to post-graduate life

Navigating romantic relationships

Unresolved grief, trauma, and complicated relationships     
Child & Adolescent Psychotherapy
Our clientele is diverse and our approach to treatment is collaborative, meaning that we work in concert with parents, and sometimes, siblings, school personnel, and physicians, in examining and resolving particular issues.
Parents can expect that the lines of communication will be open with respect to treatment goals, progress, voicing concerns, asking questions, and safety/well-being issues.  They can also expect to participate in parent meetings and family sessions with their children.  The degree of parental involvement varies.  Strengthening the parent/child relationship is typically a core feature of our work.
Children and teens can expect us to be empathic, engaged, and respectful of their goals, beliefs, and sensitivities.  Just as with our adult clients, we believe in guiding younger clients to finding healthy solutions that work for them.  They are comfortable and often quite candid because we are not judgmental, our enthusiasm for them is palpable, and they feel very understood.  We want clients to finish treatment feeling more positive about themselves, more confident in their ability to self-advocate, more self-aware, and better able to develop and employ strategies for handling difficult feelings and situations.
Children and adolescents are typically referred to us for:
Mood and anxiety disorders
Social skills difficulties
ADHD
Parent/child conflict
Academic underachievement 
Perfectionism
Sensory Integration Disorder

Low self-esteem

Self-injury